Drs. Rachel Levine and Deborah Sellmeyer have been elected into Alpha Omega Alpha (AOA), the national medical honor society due to their lasting commitment to scholarship, leadership, professionalism and service.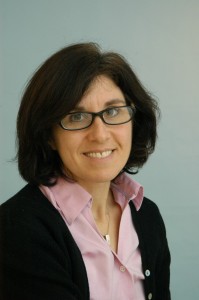 Dr. Levine, associate professor in the Division of General Internal Medicine, is a renowned scholar in the field of medical education and has made important contributions to the way we train medical students at Johns Hopkins. She is also currently serving as chair of the Women's Task Force within the Department of Medicine.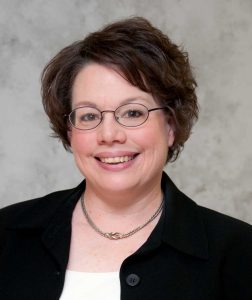 Dr. Sellmeyer, associate professor in the Division of Endocrinology, is a graduate of the Johns Hopkins University School of Medicine and is internationally renowned in the field of bone metabolism and osteoporosis.