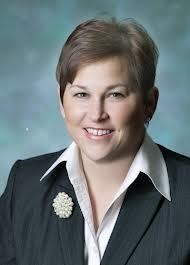 Suzanne Jan de Beur, associate professor and chief of the Division of Endocrinology at Bayview, has been selected by the American Society for Bone and Mineral Research (ASBMR) for the Shirley Hohl Award.
The Shirley Hohl Award is given to an individual whose activities best represent and have made significant contributions to the dedicated and unselfish devotion in service to the society and its mission and goals as exemplified by Shirley Hohl, the ASBMR's founding executive secretary.
The award will be presented at the ASBMR annual meeting in Seattle next October.