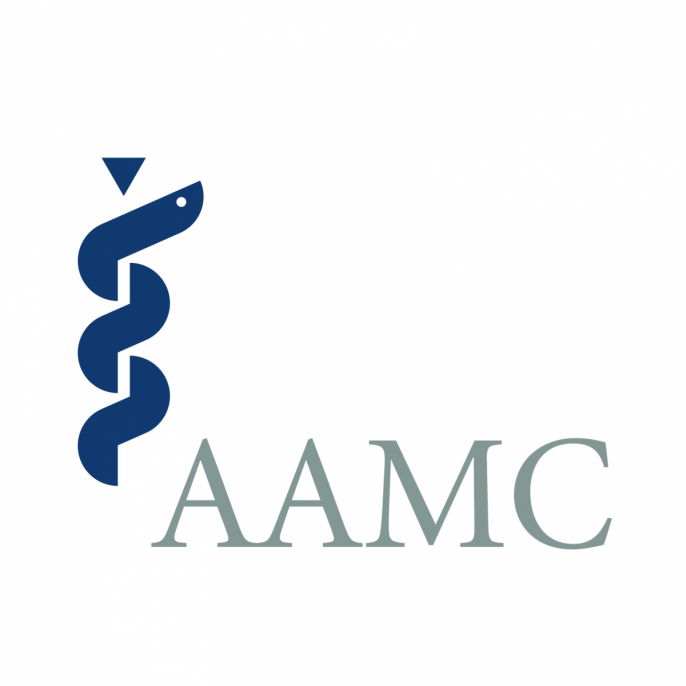 The Johns Hopkins Center to Eliminate Cardiovascular Health Disparities and more specifically, Lisa Cooper, professor in the Division of General Internal Medicine, were recognized for their hard work at the annual meeting of the Association of American Medical Colleges (AAMC) by AAMC president and CEO, Darrell Kirch.
In his presidential address he said, "Or consider an example from right here in Baltimore, where the Hopkins Center to Eliminate Cardiovascular Health Disparities has been working with the community for more than 20 years to study health inequity and potential interventions. Led by last year's AAMC Herbert W. Nickens Award winner, Dr. Lisa Cooper, the center has conducted groundbreaking research into the effects of race and ethnicity on the patient-physician relationship. The center's work highlights the importance of training providers in intercultural communication. It also demonstrates the compelling reason why we must admit medical school classes that reflect the diversity of our communities."
The center also partnered with the AAMC on a special session called  "Communities, Social Justice and Academic Medical Centers" that presented video-interview footage of Baltimore residents offering their perspectives about how medical education, clinical care and biomedical research can, should and do respond to social injustice and the social determinants of health. It was developed in collaboration with Johns Hopkins, University of Maryland community-based researchers and local Baltimore residents.
Dr. Cooper, along with the center and the AAMC, intends to use the materials from the session to develop an educational module for medical students, residents, fellows and faculty to enhance their skills in addressing social determinants of health and health disparities.
For more information about the AAMC meeting, click here: https://www.aamc.org/newsroom/newsreleases/448308/11082015.html
To visit the disparities center website, click here: http://www.jhsph.edu/research/centers-and-institutes/johns-hopkins-center-to-eliminate-cardiovascular-health-disparities/