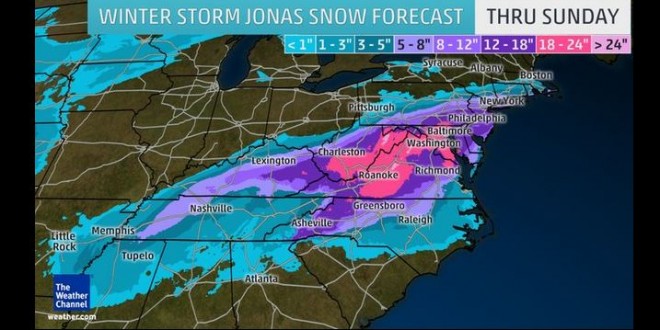 Thank you for your support during the storm. We couldn't have done it without you! The care and dedication you provided to our patients and colleagues has not gone unnoticed. In fact, because of your efforts the DOM has been a shining star during this entire event. The entire nursing team went above and beyond to ensure operations continued normally. Our employees, housestaff and faculty went to extraordinary measures to prepare ahead of the snow and be present for patients and each other. These activities included the following:
Made alternative arrangements for lodging and for family and pet care that lasted for several days
Purchased and prepared food to bring in for staff
Purchased or brought in sleep surface provisions for self and others
Prepared vehicles per our weather suggestions
Came to work AHEAD of the bad weather, as was suggested
Drove staff who worked in multiple areas across the hospital
Walked to and from work through highly adverse conditions
Slept in conference rooms, offices, patient lounges and care areas on surfaces of all descriptions
Rearranged shifts and used creative staffing to safely use what staff were available and oversee sitter cases that could not be covered
Arranged for alternative fun activities such as making snowmen, measuring snow accumulations, taking photos, cooking for staff on the units, movie night and offering encouragement to all hospital workers in person or via telephone
Sacrificed personnel rest and creature comforts
As we continue to dig out, we want to thank the whole nursing team for their leadership and presence in the Medicine Command Center. Neysa Ernst was a key player in getting discounted rates with the hotels, discovering and connecting with county plow contacts and covering our night shift Command Center. As always, our medical shift coordinators, Merike Evans and Amy Cox, responded to clinical needs throughout the event and provided advice and encouragement to staff in the Command Center and the units. Thanks also goes to our DOM administration who kept informed and offered creative solutions that benefited not only our department but the hospital.
Finally, a big THANK YOU goes out to our snow driving team! Maddy, Rebecca, Kelly, Kim and Hailey did a fantastic job. They brought in over half of the hospital staff and a few families. At one point it seemed as if the DOM had the only drivers on the road. Once again, a true example of leadership and a shining star of team work and collaboration.
Thank you for your team work and dedication to medicine!
Please offer feedback to your manager by the end of this week about what went well and what we need to improve to make our weather preparation better.
Sincerely,
Ron and Terry
A huge thank you goes out to the following nurses and staff who received compliments this month:
Nurses and staff of Marburg2/Zayed 9 East- SICU: "Pam Walker was especially supportive, helpful and always responsive. She is remarkably competent, experienced, genuine and compassionate and I felt fortunate to have her as my coordinator. I highly applaud the staff in the SICU, starting with the nursing staff - particularly Ashley, Erin, Julia, Jonathan and Diane. One nurse, Lori, stood out as delivering noteworthy care."
Patrice Fowlkesn nurse in Nelson 3
Christian Page, travel nurse in Nelson 5/MPC
All nurses and staff of Nelson 7
Neysa Ernst, nurse Halsted 4- MEG