The DOM was extremely well represented at the 2016 Patient Safety Summit from the Armstrong Institute for Patient Safety and Quality on Friday, October 14. As part of the summit, health care providers across all of Johns Hopkins Medicine submitted video entries to answer the question "What does patient safety look like to you?" Four of the nine entries came straight out of the DOM including the winner, "Clabsi Stop Anthem" from the Hospitalist Unit.
Watch it here: https://www.youtube.com/watch?v=UGY_GV9EK2Q&feature=youtu.be&list=PL6ShoiJMrpsdEFQ1teBkP_Fa8QSdjO07n
Other participants were:
The summit also included speakers and presentations from Sara Disney, administrative director of the Endoscopy Unit, who presented "Endoscopy Unit Direct Access Profram-Interventions to Make it a Success Story," and Mukund Ramkunar, Longcope senior resident,  who presented "Intern to Code Team Leader: The JAR'ing Transition of Medicine Housestaff."
Many Hopkins nurses collaborated on a book entitled, "Medical-Surgical Nursing: Making Connections to Practice" to be published in 2017 with experts writing book chapters:
Chapter 29: Coordinating Care for Patients with Cardiac Dysrhythmia - Marida Twilley, MSN, RN-BC
Chapter 31: Coordinating Care for Patients with Vascular Disorders - Eleni Flanagan, MSN, MBA, RN and Sara Smith, MSN, RN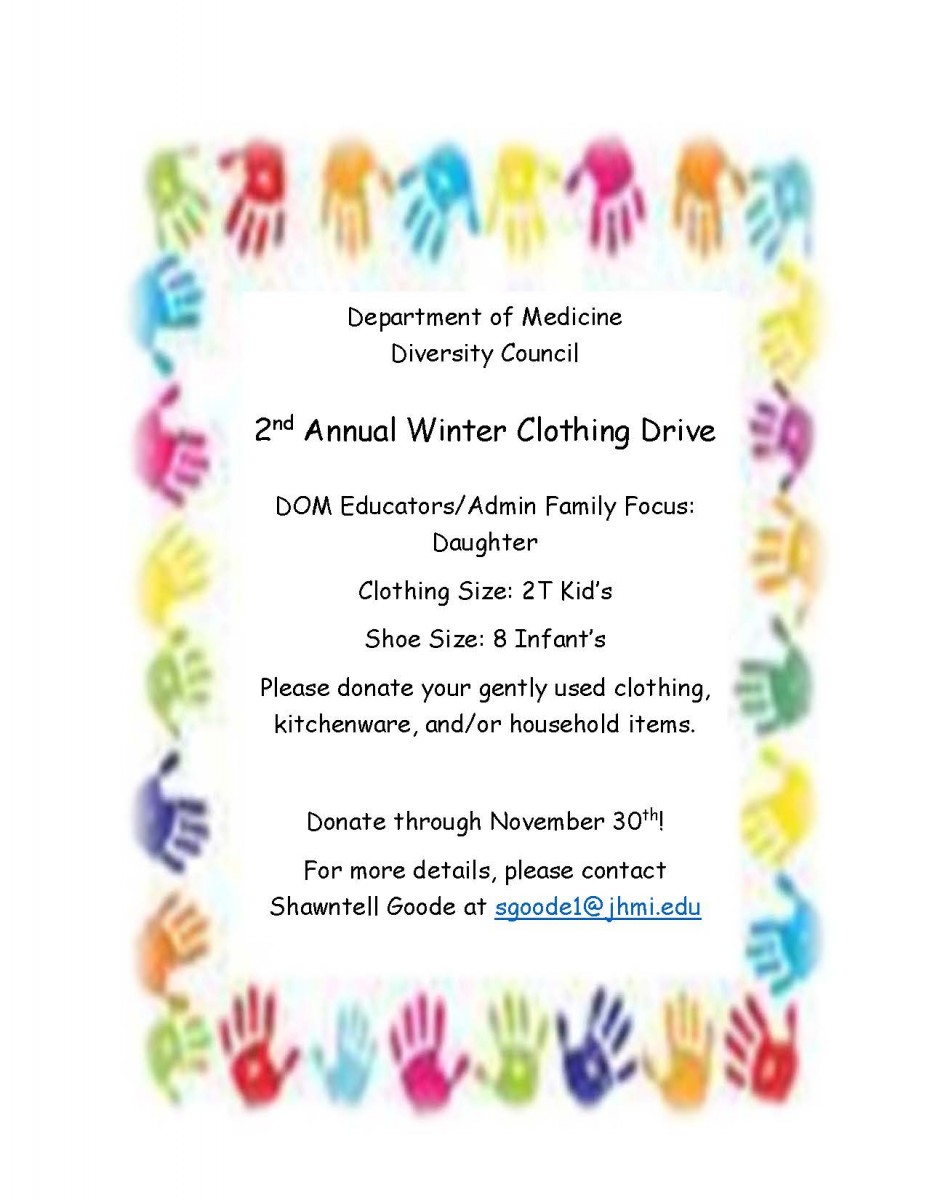 Wound Newsletter October 2016: https://medicine-matters.blogs.hopkinsmedicine.org/files/2016/10/Wound-Newsletter-October-2016.pdf
A huge thank you goes out to the following nurses who received compliments this month:
All nurses on Nelson 7: "I can't express how grateful I am. Everyone treated me like family."
All nurses on Marburg 3
Ashley, nurse on Nelson 6
April and Joshua, nurses on Nelson 8