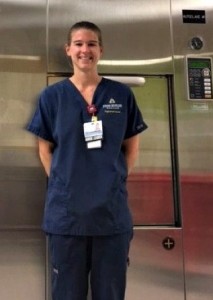 On June 27-28, over a dozen members of the BCU team traveled to Emory University to participate in the second annual National Ebola Training and Education Center Summit. As the HHS Region 3 Ebola and Special Pathogens Treatment Center, the BCU team shared our experiences over the last year with a particular focus on the strides we have made in our research program, transportation and team building. We learned about best practices from other centers, and as a result of the meeting, we will be taking on larger roles in NETEC in the areas of exercise development and preparation, research, ethics and resiliency in the coming year. Our autoclave validation process was of particular interest to the other centers, and Mallory Reimers has been asked to partner with the University of Nebraska Medical Center (UNMC) to develop online training materials to help other hospitals install and validate their own waste management systems.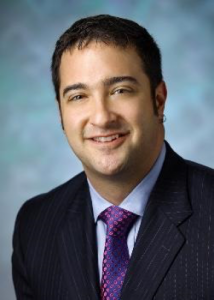 We are pleased to announce that Mark Romig will be taking on a more active role in the BCU as the new associate medical director. Mark brings a wealth of experience in critical care from his role in the Central Intensivist Program and will be helping to restructure our operations plan as well as conduct research on the safety of critical care procedures in a biocontainment environment.
The BCU is also excited to work with the University of Maryland Baltimore County (UMBC) Department of Emergency Health Services to develop a new educational series on highly infectious diseases for paramedics and first responders. Shawn Brast and the entire LIFELINE SORT team have quickly become subject matter experts in highly infectious disease transport!
The Center for Health Security recently published their final report on Ebola Resilience. Members of the BCU participated in some of the panel discussions that contributed to the results of the project: http://www.centerforhealthsecurity.org/our-work/pubs_archive/pubs-pdfs/2017/HCID_Final_Report_05.23.2017.pdf
Our next quarterly staff meeting will be on Friday, August 18 from 9-11 a.m. on Halsted 8. Lauren Sauer will be presenting exciting new research opportunities and potential clinical trials, and we will unveil a new discussion series to highlight specific emerging infectious diseases that we might encounter on the BCU. All are welcome, but please RVSP to Chris Sulmonte (csulmon1@jhmi.edu) as space is limited.
-Brian T. Garibaldi, Medical Director of the BCU