The Pearl M. Stetler is an award intended for women who are senior ​fellows or fellows transitioning to faculty at the instructor level. It provides $65,000 support ($64,000 salary and $1,000 supplies). The application provide specifics about eligibility.
The application deadline is 

February 15

. Funding decisions will be made by March 15.
Please read the eligibility requirements carefully and email Meredith McCormack with questions at mmccor16@jhmi.edu.
For more information and to complete the application, visit: Stetler Application 2018
Last year's winners: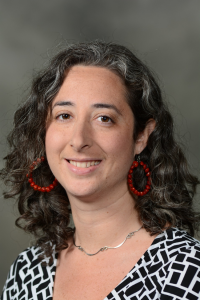 Keira Cohen, MD
Instructor of Medicine
Division of Pulmonary and Critical Care Medicine
Title: Genomic approaches for diagnosis and drug resistance profiling of Mycobacterium avium disease.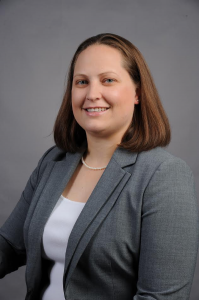 Meghan Bernier, MD
Instructor of Anesthesiology and Critical Care Medicine
Title: HDAC2 Protection of Pulmonary Endothelial Fate and Function