The 22 members of this internship class are exceptionally accomplished students who hail from top medical schools from all around the country with 55 percent women and 41 percent from racial and ethnic groups underrepresented in medicine.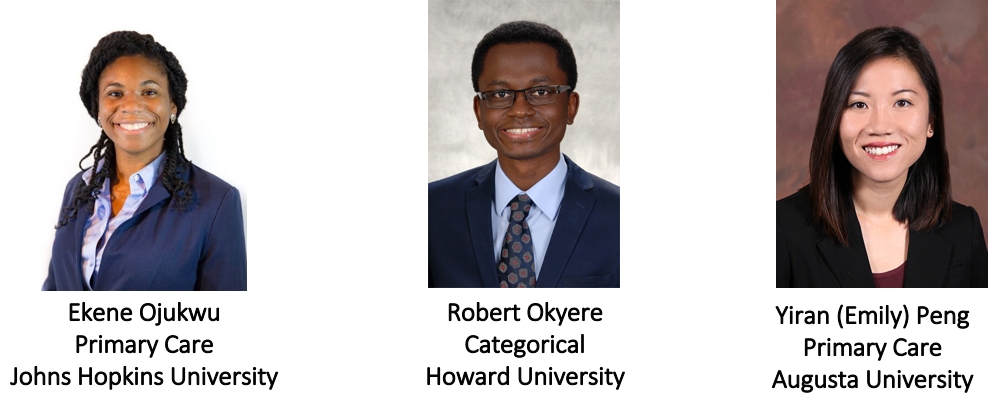 This outstanding class was selected from almost 400 applicants and comprises of over 60 percent women--our highest proportion ever.
Click here to view the list on The Osler Connection.
Maria Bellantoni, Uniformed Services University of the Health Sciences
Tuyet Nguyen, Johns Hopkins University
Talia Robeldo-Gil, Yale University
Lea Selitsky, Wayne State
Martha Brucato, Johns Hopkins University
Julie Gonzalez, Harvard University
Katie Hesselton, Loyala University
Paul Loeser, Vanderbilt University