Your Opinion Counts: 2020 Gallup survey to be held March 16 to April 5, 2020. Make sure you take the survey!
Did you know?
DOM Leadership Rounds has begun. Nurses and leaders from the Department of Medicine have begun rounding on unit huddle boards (Meyer 8 & Nelson 7). We are measuring lunch breaks compliance and any barriers to nurses taking a well-deserved lunch break. Eventually we will involve the entire department, but for the pilot we will only involve a few units.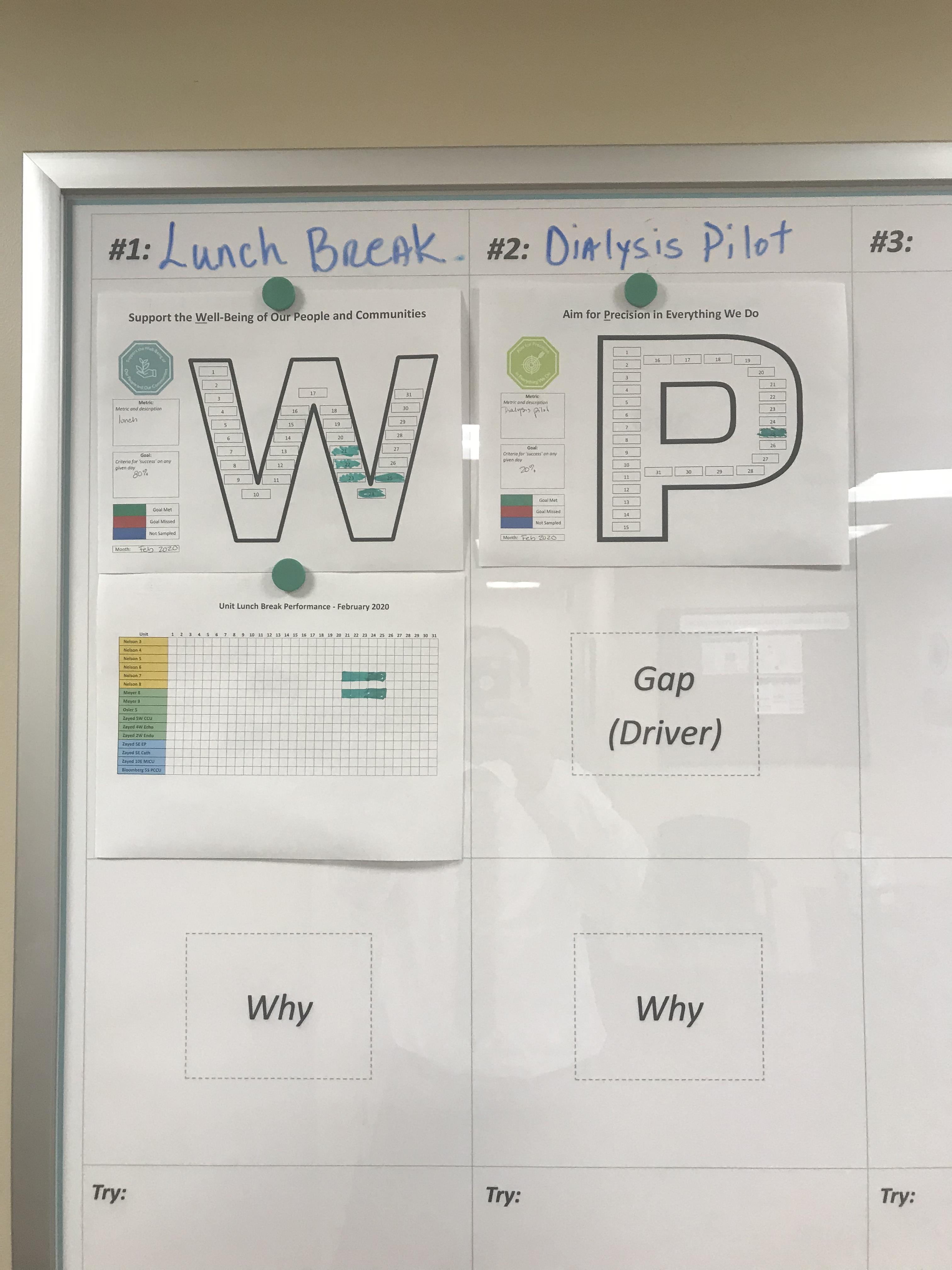 -Ron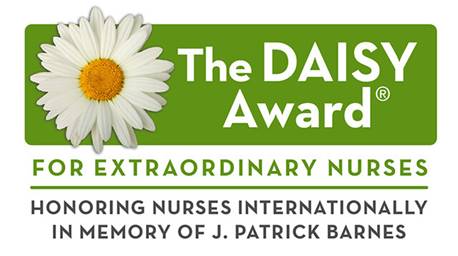 Cynthia "Cindy" Ryan, RN, Meyer 8 received the Daisy Award for January 2020. The award is an international award to recognize skillful, compassionate care from nurses. Patients, families, visitors, physicians and staff may nominate a nurse, and only one JHH nurse is selected by a committee of peers to receive the award each month. The recipient is recognized in a public ceremony during which the nurse receives a hand-carved stone sculpture titled A Healer's Touch, a certificate and a lapel pin.  Below, Cindy is pictured with her family, colleagues and leaders.