We are proud to present the 2020 intern class of the Department of Medicine. These individuals come from top medical schools around the world and have already shown great potential in their fields. We are honored they chose to continue their medical education in our programs, and excited to see what the next academic year will bring.
We'd like to thank the faculty, staff and trainees whose hard work and commitment made this year's match such a successful one.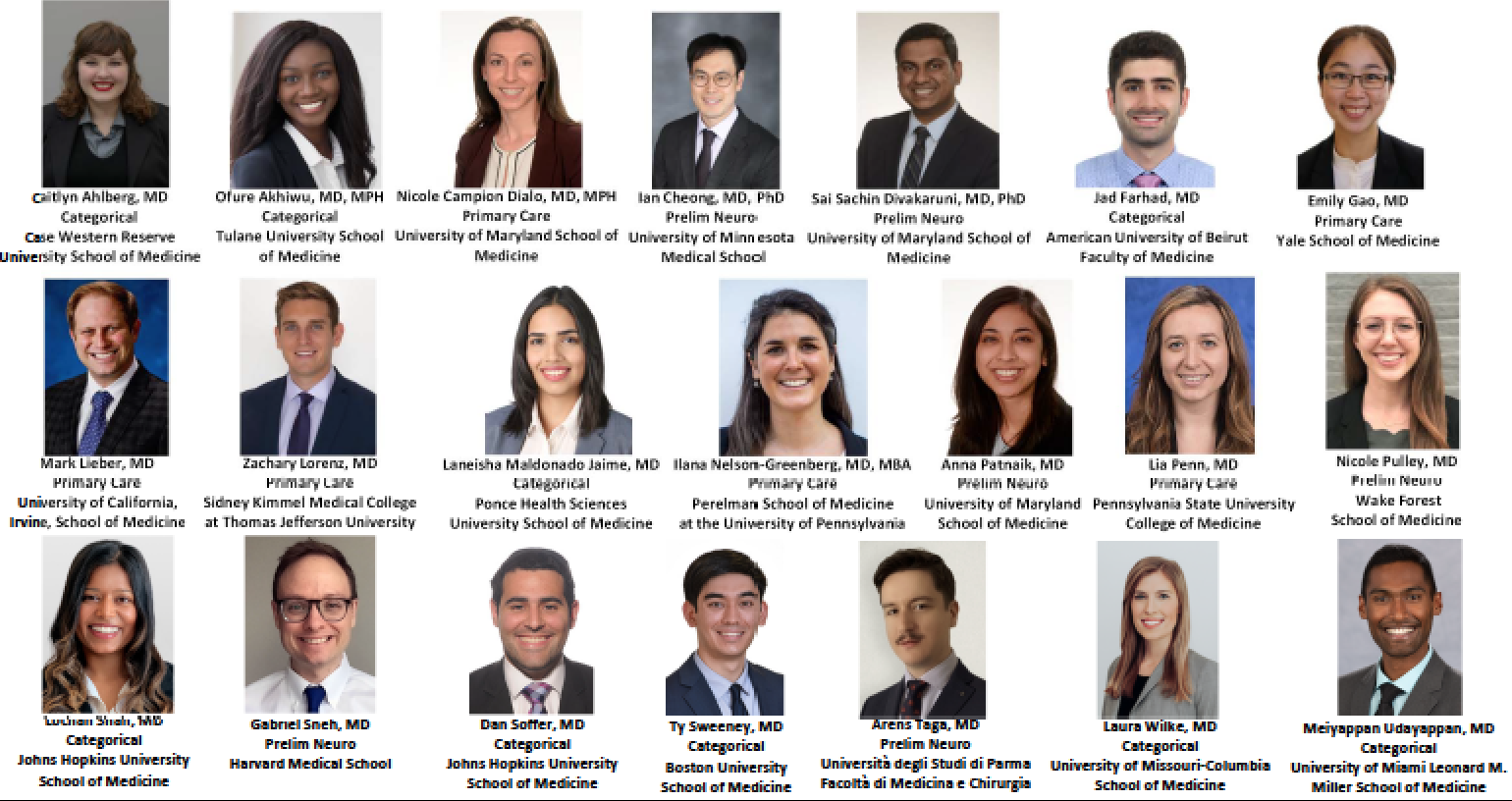 Medicine-Psychiatry

Click here to view the list on The Osler Connection.
Joniqua Ceasar, Baylor
Sophie Crinion, University of California, San Francisco
Christle Nwora, University of Texas Health Science Center at Houston
Urveel Shah, University of Illinois
Wardah Athar, Yale
Rohini Chakravarthy, Vanderbilt
Bernard Rosal, University of New Mexico
Jenny Zhang, Hofstra/Northwell